Welcome To Bhawani Steels
We are empowered with technical skill and a modern manufacturing unit, we offer
a wide range of metal doors, windows and other architectural systems.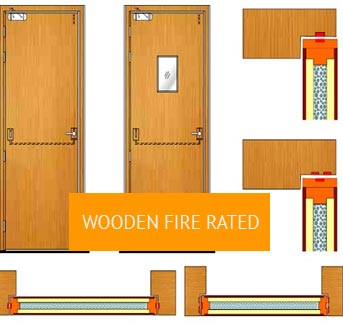 Wooden Fire Rated
Wooden door Frame made out of Hardwood Mirandi Teak/Teakwood / Ivory coast Teak asper requirement….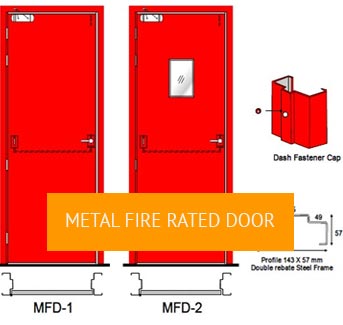 Acoustic Cum Fire Doors
Mortise Dead Lock Set with Cylinder- complete with D Shape Pull handle for Push / Pull Operations…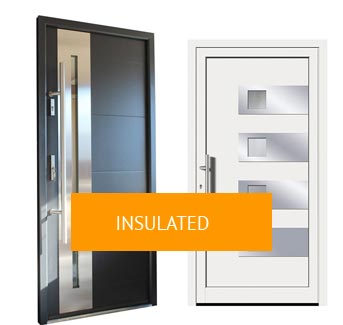 Insulated Metal Doors
Insulated Doors are suitable for all applications where hygiene, temperature control and…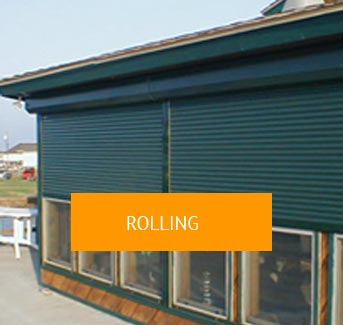 Rolling Shutters
Our Rolling Shutter Doors provide maximum durability and protection and combine excellent designs…
Our Recent Work
Bhawani steel fabricators are proud of there history, we are serving
the industry for the past 10 years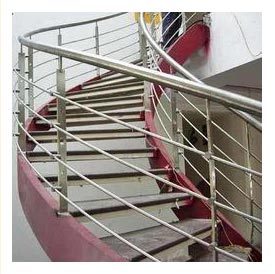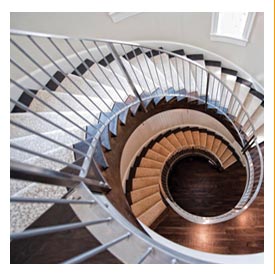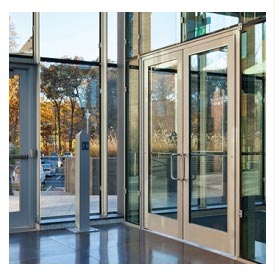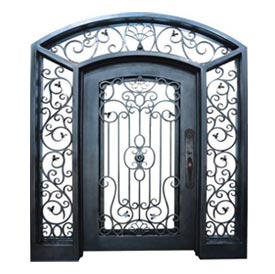 Our Strengths
We are equipped with finest quality of machineries to raise finest quality of products. We are the pioneers in the field of steel fabrication due to
our consistent performance. For excellence in our work we use the finest quality stainless steel, we utilize latest, state of the art technology and highly
efficient skill full team that ensures consistent quality of our products. Further more there is provision of corrosion resistant special coating applied to all our metal products in order to shape them corrosion resistance and in order to increase their durability.
Clients
B.S.F has executed number of prestigious jobs for above products during last several years. to the complete satisfaction of our esteemed clients. The list of some of our customers are given below.The fact that we have been getting repeated orders from our client. Further proves the acceptability of our products.
Amcon Engineers Pvt. Ltd. New Delhi
Fire Pro Systems Pvt. Ltd. Delhi.
Unitech Hi-Tech Developers Ltd.
Honda Scooters & M. Cycles (I) Ltd. Manesar.