Stainless Steel Doors & Windows
We Manufacture Stainless Steel Security Windows & Doors in Different Stainless Steel Grades as per Requirement.
Bhawani Steel manufactures the Stainless Steel Doors for residential, small commercial and for commercial purpose. Our custom designed; high-end doors are with modern or a classic look. We have different beautiful door options for you residential and commercial safety.
We manufacture our doors using only stainless steel components, so they won't warp or rust, inside or out. Stainless steel naturally resists corrosion and oxidation and does not split or buckle. Our doors stand up to time beautifully.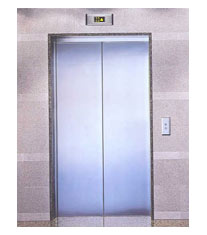 Item Name: Stainless Steel Doors
Item Code : SSD001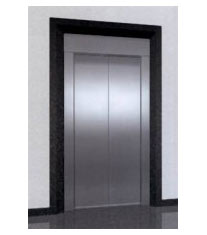 Item Name: Stainless Steel Doors
Item Code : SSD002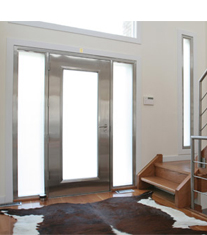 Item Name: Stainless Steel Doors
Item Code : SSD003
Item Name: Stainless Steel Doors
Item Code : SSD004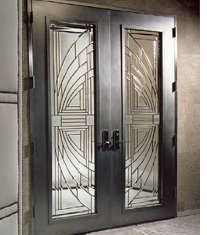 Item Name: Stainless Steel Doors
Item Code : SSD005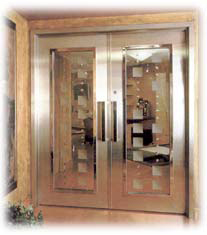 Item Name: Stainless Steel Doors
Item Code : SSD006