Steel Doors & Windows
We Manufacture Custom Steel Security Windows, Steel Doors & Other Architectural Products.
We are the manufacturers of a complete line of low-maintenance, high-end, steel-clad windows and doors. We at Bhawani Steel manufactures customs stock and semi-custom steel Window Frames & Sash; Windows of Special Architectural Shapes.
We are specialised in premium entry doors, patio doors, movable and fixed windows in many styles. We also manufacturer of custom steel security windows, steel doors, fire rated windows steel windows and other architectural products.
Item Name: Steel Door & Windows
Item Code : BS 001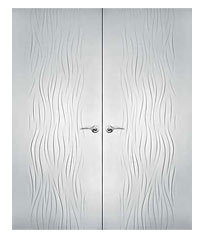 Item Name: Steel Door & Windows
Item Code : BS 002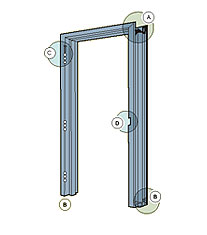 Item Name: Steel Door & Windows
Item Code : BS 003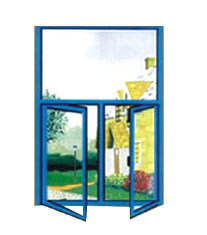 Item Name: Steel Door & Windows
Item Code : BS 004
Item Name: Steel Door & Windows
Item Code : BS 005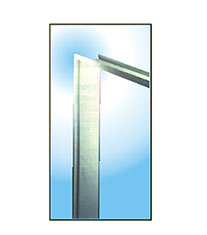 Item Name: Steel Door & Windows
Item Code : BS 006